I make music, both live and in the studio, by layering many tracks of acoustic cello. I love the sound of the instrument and try not to manipulate the original sound so much that it's unrecognizable.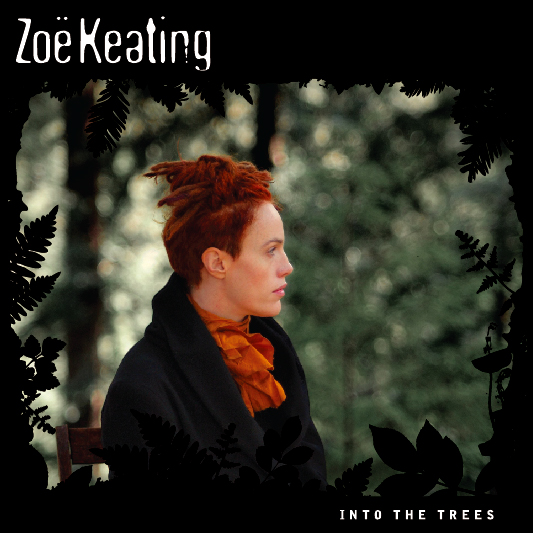 How do I play my music live?
To perform live, I use a combination of microphones and pickups attached to the body of the cello and record onstage using a foot-controlled computer that runs Ableton Live, SooperLooper, MAX and MidiPipe.
Live at King's Place, Sept 2019
Pandemic lockdown performance
TedMed, May 2018

Performance of Lost, ABC Radio National, Sydney, June 2012: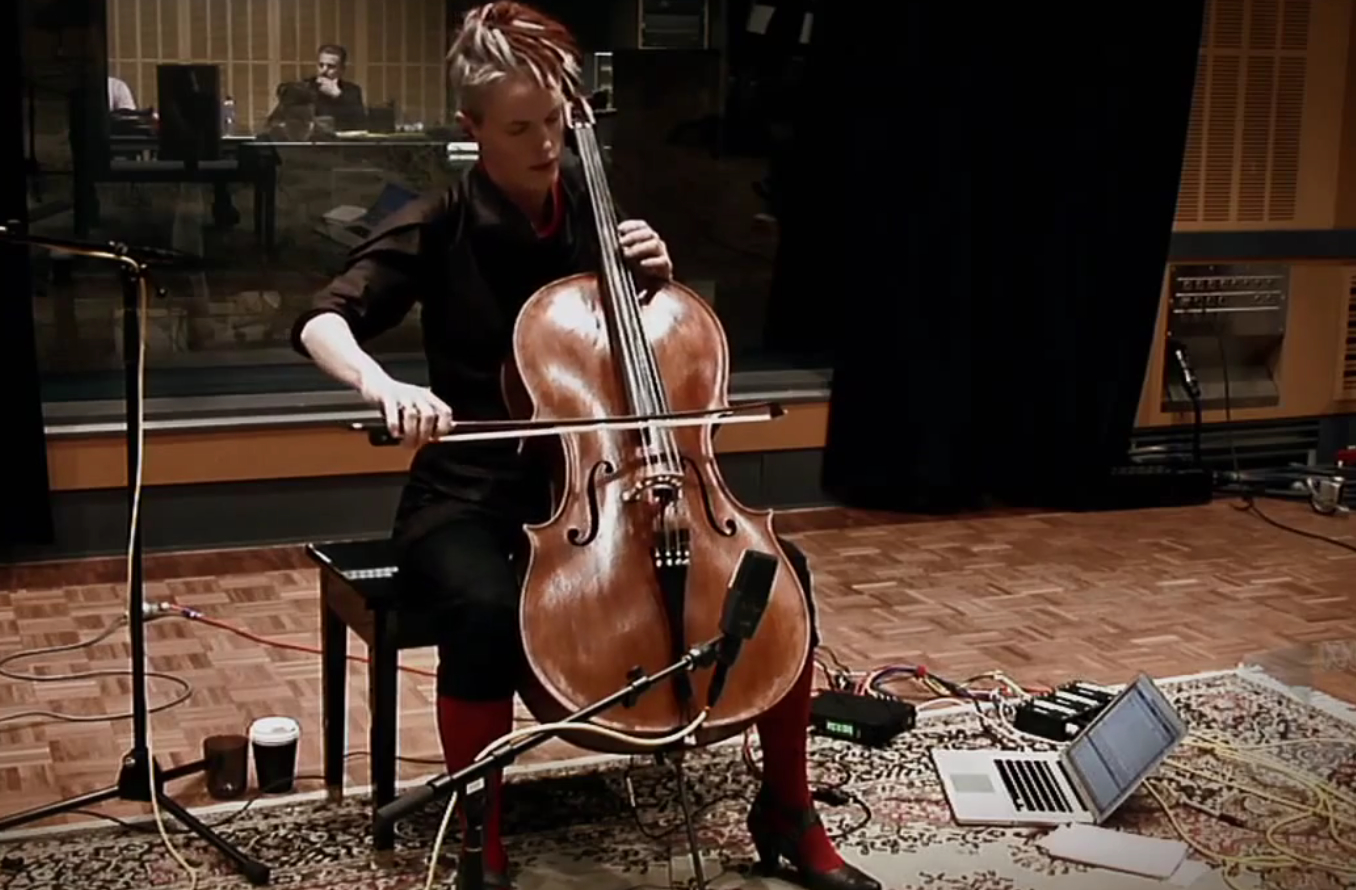 Performance of Optimist, Texas, May 2011: